Hotel Garlands del Rio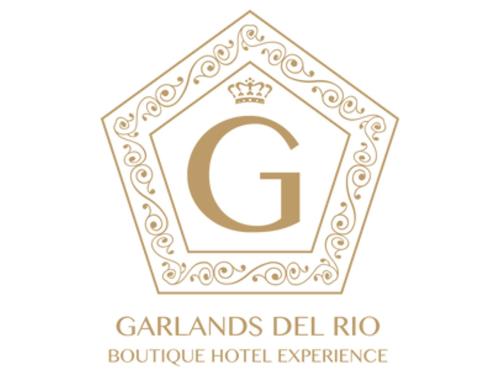 Garlands del Rio is a boutique Hotel offers a Romantic, Luxury and unforgettable experience.
Is located in the heart of Puerto Vallartas, at the beautiful Old town neighborhood. We love to have a diversity of guest, is a great setting for your wedding, honeymoon, gorup even and gay friendly vacation place.
Are we full? Not enough room for your family and friends at Rivera del Rio, try our sister property Garlands del Rio Vallarte experience
To know more about 
>Garlands del Rio Click here.